The academy introduces you to an overview of the training the FBI provides to their actual staff, it is guided by the actual FBI agents & professional staff that specialize in each area of instruction.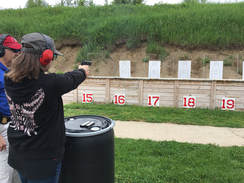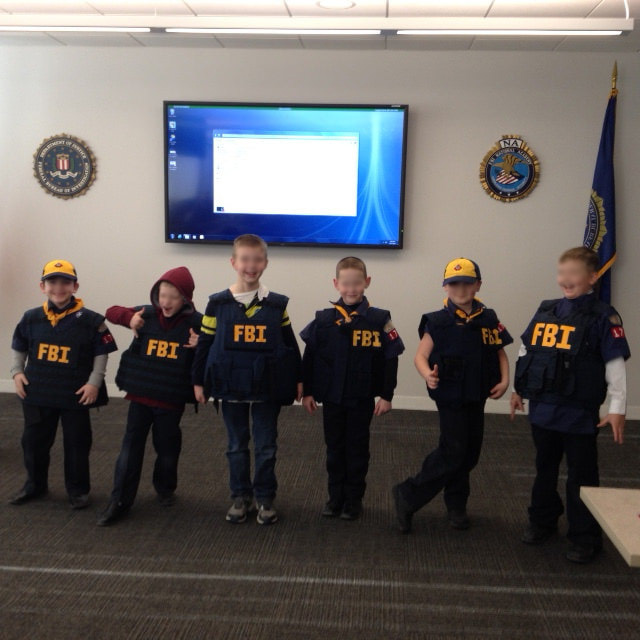 The academy provides the knowledge you need regarding guidelines that our law enforcement partners operate by within the community. You get an understanding of surveillance techniques, shoot and don't shoot guidelines, evidence collection and all the efforts that the FBI uses to make sure your rights are upheld, and how these efforts impact their daily life.
Knowledge builds your confidence in our community and elevates your understanding of how we can support the Federal Bureau of Investigation on their community outreach programs.
Our Alumni Association supports FBI Community outreach efforts across the state.
Hosting Events for some of our most vulnerable residents, The FBIDCAAA has engaged with local Senior Activity Centers in our community, providing a valuable connection to FBI presentations on elder abuse and financial fraud.
Connecting corporate philanthropic efforts toward community resources, leveraging the best the area has to offer. In 2021 and 2022 grants have been leveraged to support community efforts in fighting human trafficking .
The FBIDCAAA Board of Directors is comprised of volunteers who graduated from the FBI Citizens Academy Program that have been voted in by this chapters members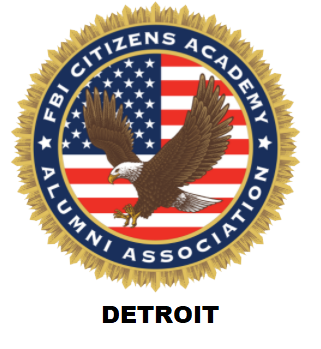 The FBI Detroit Citizens Academy Alumni Association (FBIDCAAA) and local chapters around the Nation support the mission of the FBI through community outreach programs, awareness initiatives and volunteer service.
Our relationship as Partners with the FBI is formally renewed each calendar year through a Memorandum of Agreement (MOA) with the local FBI Field Office.